The Tuor Foundation
celebrates 10 years
... 10 years
of commitment 242 encourages promising
and innovative projects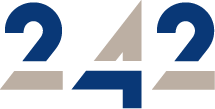 Help people
to help other people
Act today
to envision a better tomorrow
242 encourages promising
and innovative projects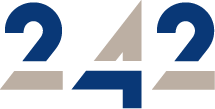 Help people
to help other people
Act today
to envision a better tomorrow
Act today to envision a better tomorrow
Because the future is being built today, the Hubert Tuor Foundation wants to support education, training and research. By supporting promising and innovative projects, the Hubert Tuor Foundation is helping emerging talent realize and realize their projects in the medical, scientific and technological fields.
Help people to help other people
In a spirit of reciprocal responsibility, the Hubert Tuor Foundation hopes that these future leaders will commit themselves tomorrow by giving back what they have received today. They will become partners of the Hubert Tuor Foundation, contributing thus to the future of the institution. The Hubert Tuor Foundation represents a new philanthropic trend, a new form of sponsorship that adds sustainability to philanthropy.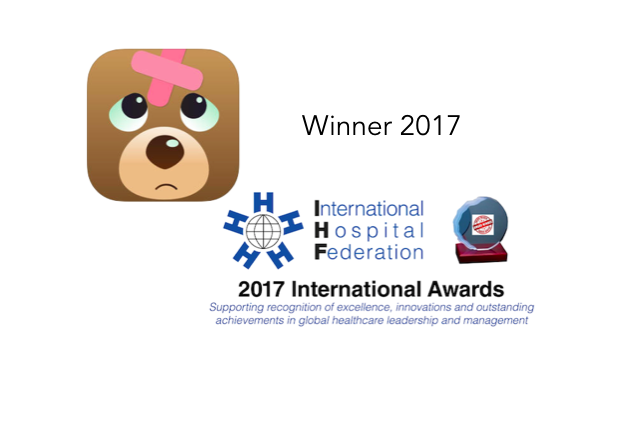 The Hubert Tuor has joined forces with the HUG private Foundation to support a project aimed at parents and designed to improve care for young patients in the paediatric emergency department in Geneva.  A digital solution to help patients The INFOKIDS app has been designed so that parents of sick children can get in touch…